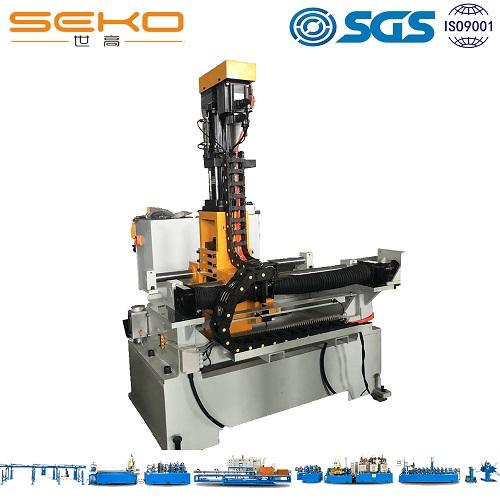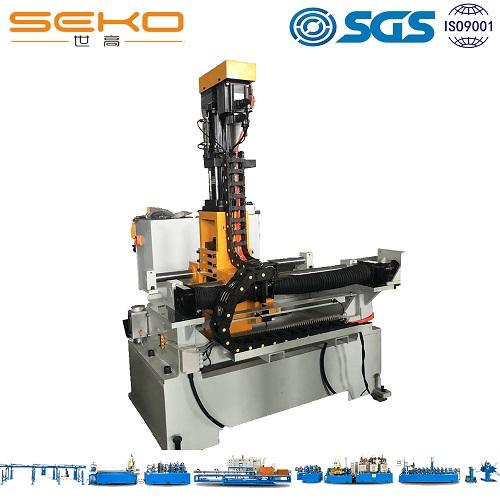 Servo Motor Driving Internal Weld Bead Rolling Machine
$7400
Decription

•Matching: will be matched with industrial pipe making machine.

•Component: inside and outside weld seam leveling equipment, servo motor, automatic electric hydraulic air control system with PLC, hydraulic cycling equipment for mold and roll.

•Feature: stainless steel welded pipe welding leveling device and a built-in SKD11 mandrel and utilization of stainless steel welded pipe rolling device automatic reciprocating roller, through the control to achieve the strength and make stainless welded pipe and weld leveling, completely remove the internal and external welding bead and with more respect to seamless requirement.
| | |
| --- | --- |
| Industry Category | Machinery/Construction-Machinery/Other-Construction-Machinery |
| Product Category | |
| Brand: | hangaotech |
| Spec: | SZP-SF-40/50/60/70 |
| Stock: | |
| Origin: | |