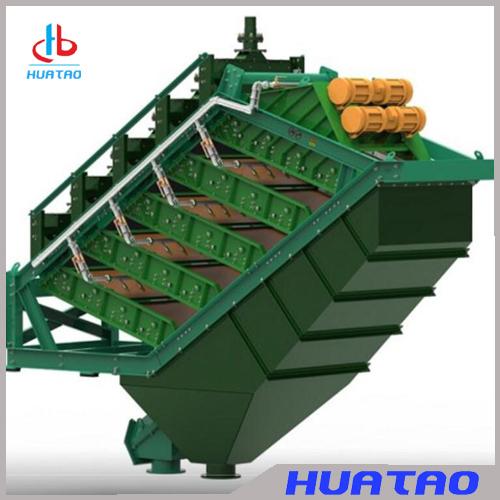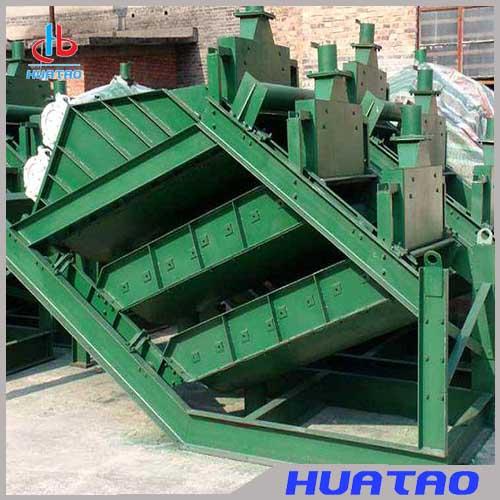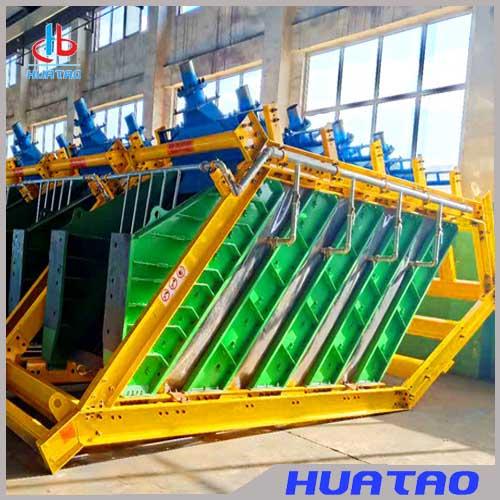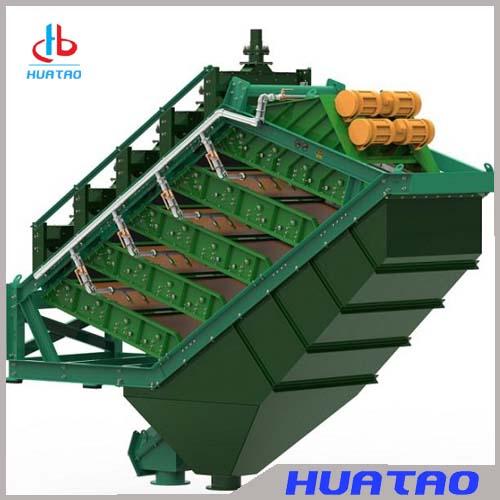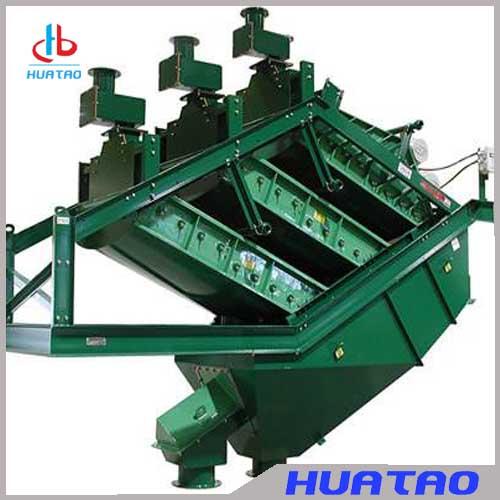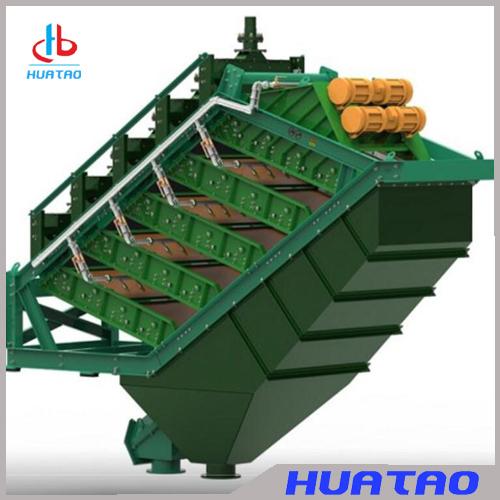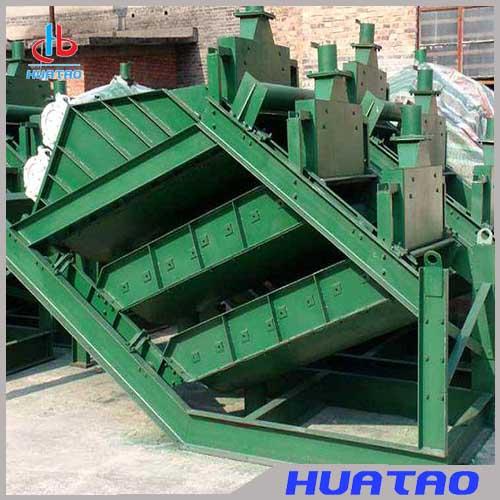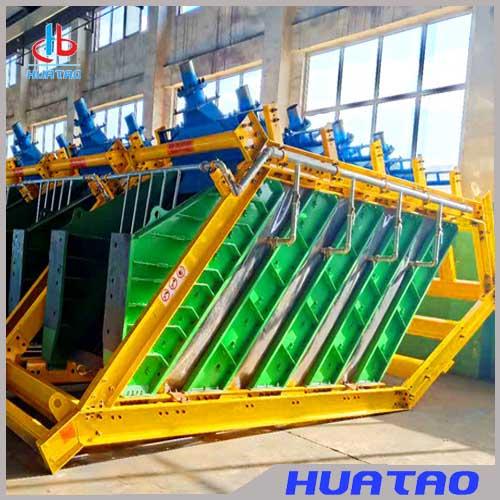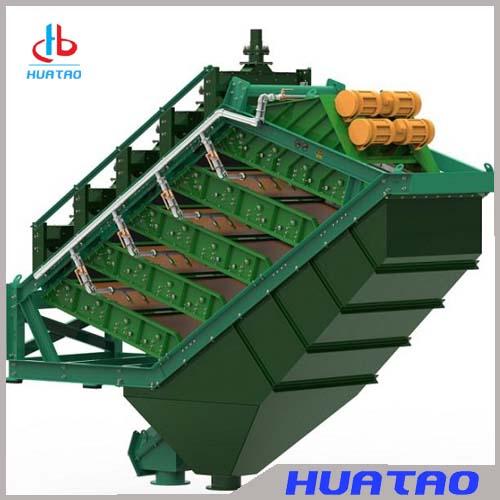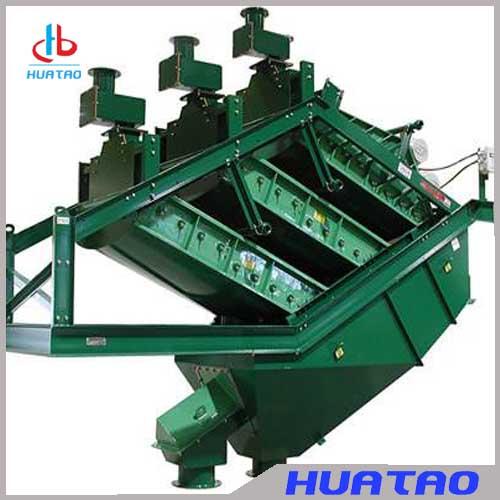 Multi-deck Vibrating Stack Sizer
78000
Specification:
Main technical parameters of Multi-deck Vibrating Stack Sizer
Dimensions: Width 1500mmX Length 4892mmX4142mm
Machine weight: about 4 tons
Screening area: 7.3㎡
Screening inclination: 17.5°
Screening efficiency: 85~90%
Amplitude: 0.8~2mm
Maximum Capacity: 45T/h -120 T/h
Screen Panel Aperture: Minimum 0.043mm - 10mm
Decks : 1-deck stack sizer, 2-deck stack sizer , 3-deck stack sizer , 4-deck stack sizer, 5-deck stack sizer
Description:
1. The main body of the Multi-deck Vibrating Stack Sizer is riveted with rivets, which ensures the reliability and stability of the long-term operation of the equipment,
and reduces the number of maintenance and labor.
2. The surface of the Multi-deck Vibrating Stack Sizer is treated with polyurea spraying technology as a whole,
which increases the wear resistance and corrosion resistance of the equipment and prolongs the service life of the equipment.
3. With the self-developed polyweb urethane screen panel (minimum 0.043mm) , the screen is not easy to be blocked,
and five channels are fed at the same time, with large processing capacity and high screening efficiency.
Advantage:
1. Fine screen obtains larger screening capacity with smaller footprint.
2. Greatly improve the mill capacity and greatly reduce the power consumption per unit of ore grinding.
3. Minimize the over-powdering of useful minerals (mudification).
4. Improve metal recovery rate and reduce flotation reagent consumption.
5. Successfully applied to the sorting of metallic and non-metallic minerals.
More details contact us:
Huatao Group - Tufflex Screen
www.tufflexscreen.com /www(dot)tufflexscreen(dot)com
Email: maple@huataogroup.com maple(at)huataogroup(dot)com
Tel: 0086 0311 80690567
Mob: 0086 181 0331 7488
| | |
| --- | --- |
| Industry Category | Machinery/Mining-Machinery/Vibrating-Screen |
| Product Category | |
| Brand: | HUATAO |
| Spec: | HT01 |
| Stock: | |
| Origin: | |